"Making Your Business Grow
Is Our Primary Concern"
Our Story
2matic Interactive LLC is a small privately owned company with the sole purpose of helping other companies grow. We typically work with small to medium sized companies to help them optimize their advertising and other online initiatives to get the best results for the smallest possible investment.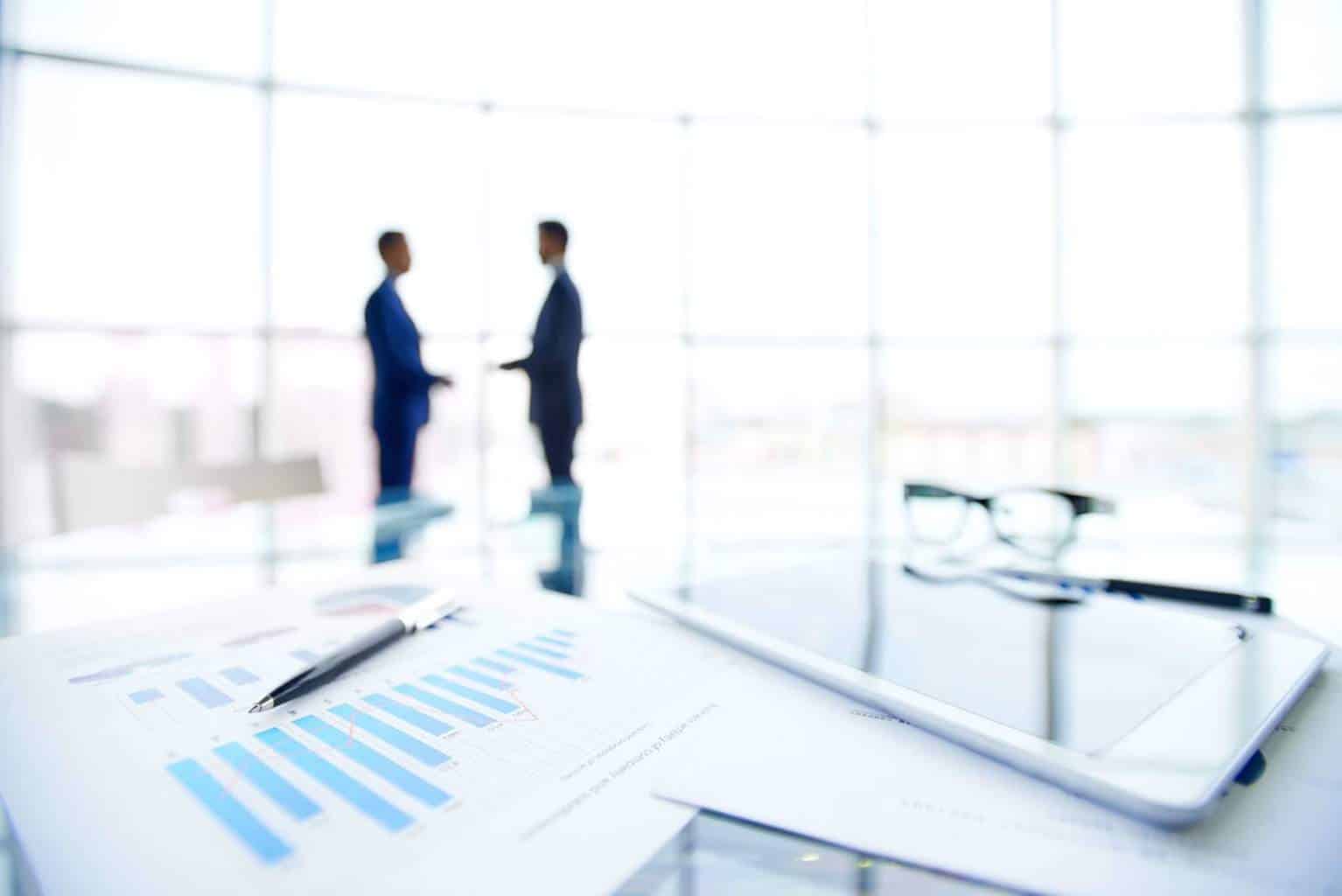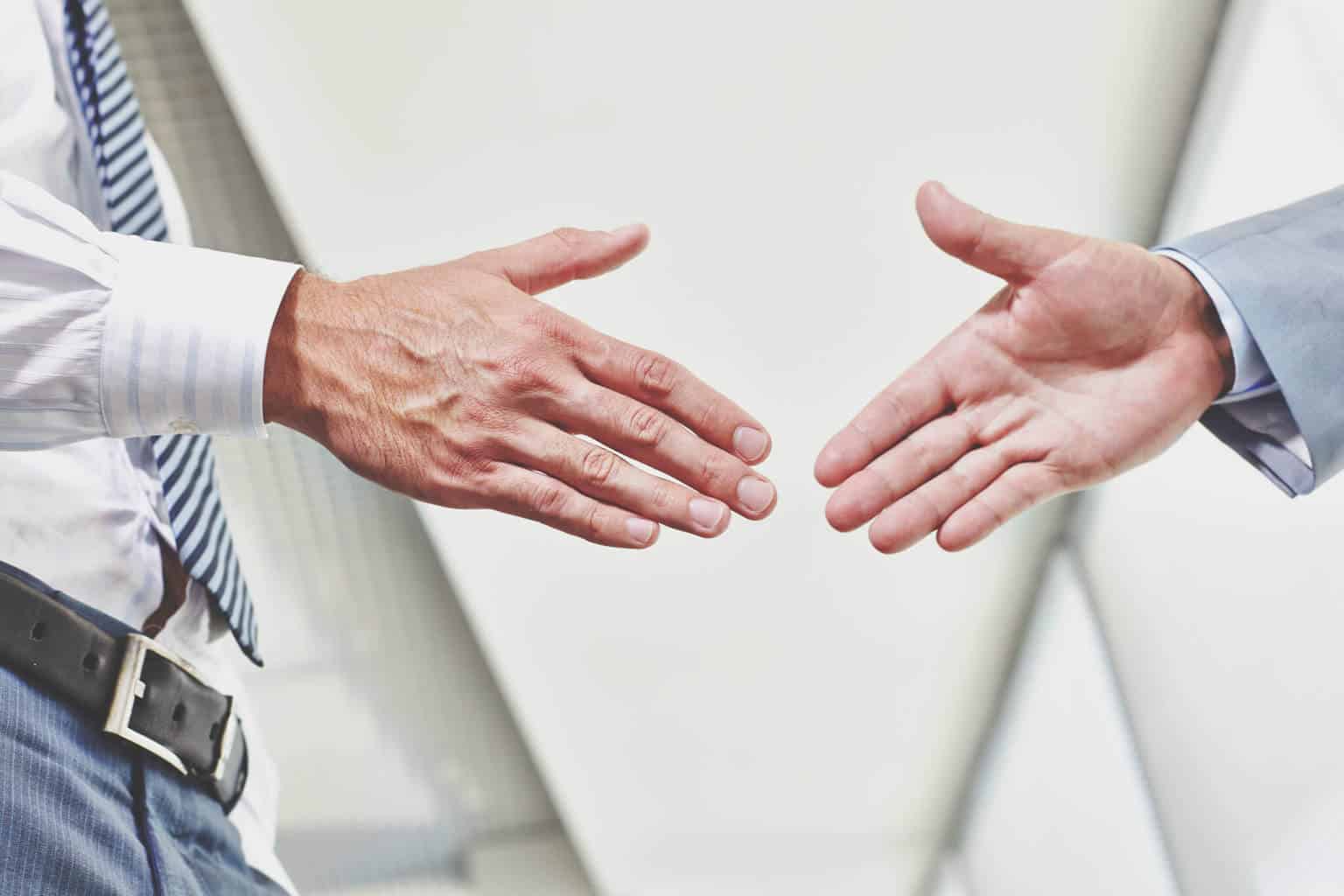 Online Reputation
A lot of companies don't realize how much their online reputation can affect their bottom line. We help by analyzing their current reputation and lay out a strategy for how to improve a bad or non-existent reputation and turn it into a 5-star reputation.
If a company already has a 5-star reputation, chances are that they do not fully leverage this in their online marketing, which is something we help take to the next level so both prospective customers and the competition will take notice.
Click below and find out now for free:
Lead Generation
Online advertising can be both expensive and unpredictable. We have seen countless companies lose unnecessary large amounts of money due to poorly optimized ad campaigns or simple not knowing how to properly configure their campaign or landing page. This is not surprising since the online advertising agencies rarely makes the process simple.
At the other end of the spectrum, some companies utilize SEO to optimize their exposure. However, SEO can take a long time to implement for the efforts to bear fruit and if you don't work with a company that knows what they are doing, you can end up being penalized by the search engines instead.
We believe that both online advertising and SEO is way too complicated for an ordinary business to figure out, so we have developed a solution where we send you actual qualified leads that are genuinely interested in your services, so you can focus on what you do best and let us handle the rest.